Shopping Cart
Your Cart is Empty
There was an error with PayPal
Click here to try again
Thank you for your business!
You should be receiving an order confirmation from Paypal shortly.
Exit Shopping Cart
Yoga 4 Everybody in Arnhem

Yoga for everybody and every body
Hatha yoga
Kinderyoga
Yoga in het park
Fast pilates
Holistische reiki
Luisterkind

| | |
| --- | --- |
| Posted on April 4, 2016 at 11:25 AM | |
Op dit moment gebeuren er vreselijke dingen in de wereld. Mensen plegen aanslagen omdat ze denken daar iets mee te bereiken. Nou, dat doen ze ook. Ze bereiken ermee dat de rest van de wereld een hekel aan hen krijgt en het geloof dat zij beweren te beoefenen niet meer serieus neemt. Alles wat je aandacht geeft groeit en daarom geef ik deze negatieve gebeurtenissen zo min mogelijk aandacht. Ik erken het wel en richt me daarna snel weer op de mooie dingen van het leven. Niet omdat ik mijn kop in het zand steek, maar omdat ik me niet laat leiden door angst.
Natuurlijk denk ik aan de slachtoffers en hun nabestaanden, aan de mensen die zich wel laten leiden door angst en ook denk ik aan de daders. Die laatsten moeten toch wel diep ongelukkig zijn een zelf een nog grotere angst ervaren dan degenen die zij angst aanjagen. Anders zou je niet kunnen doen wat zij doen. Zouden mensen die terroristische aanslagen plegen oprecht gelukkig zijn? Ik denk het niet. Ik weet eigenlijk wel zeker van niet. Hoe zou de wereld eruit zien als zij dat wel waren? Misschien komen we daar nooit achter, maar met metta-meditatie kunnen we een poging wagen.
Metta betekent liefdevolle vriendelijkheid. In metta-meditatie oefen je om jezelf en anderen liefdevol en vanuit vriendelijkheid te bekijken. Je wenst daarbij iedereen het volgende toe:
gelukkig zijn
gezondheid
zich altijd veilig en beschermd voelen
vrij zijn van verlangen en afkeer
Je begint hiermee bij jezelf. Doe je mee?
Ga dan zitten in een houding waarin je goed rechtop kan zitten. Dat mag op de grond zijn, maar ook op een stoel.
Wens jezelf de bovenstaande vier elementen toe. Dit is hoe ik het geleerd heb, maar je mag het ook anders formuleren als dat beter bij je past:
Moge ik gelukkig zijn.
Moge ik gezond zijn.
Moge ik me altijd veilig en beschermd voelen.
Moge ik vrij zijn van verlangen en afkeer.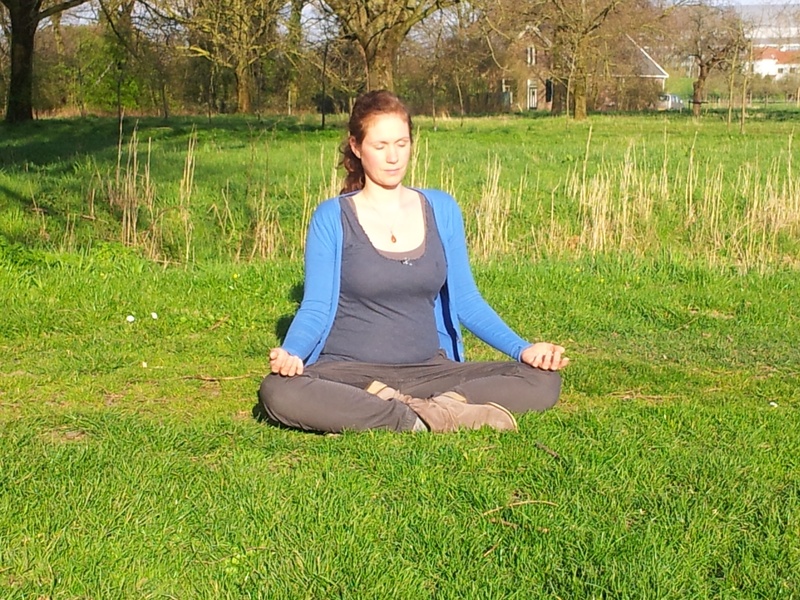 Herhaal dit een aantal keer en stel je voor hoe het zou voelt als het echt zo is. Daarna richt je je op iemand van wie je houdt, vervolgens op iemand die verder van je af staat en als je wil ook op iemand waar je niet zo blij mee bent, of een terrorist als je dat aandurft. Op wie je deze meditatie ook toepast, de wereld zal er in ieder geval niet slechter van worden.
Moge wij ons allemaal zo veilig en beschermd voelen dat we dit op onze vrienden én vijanden toe durven te passen.
Categories: meditatie
/